Your longing for yourself has brought you here
Happy to see you!
SEMINARS – TRAININGS – READINGS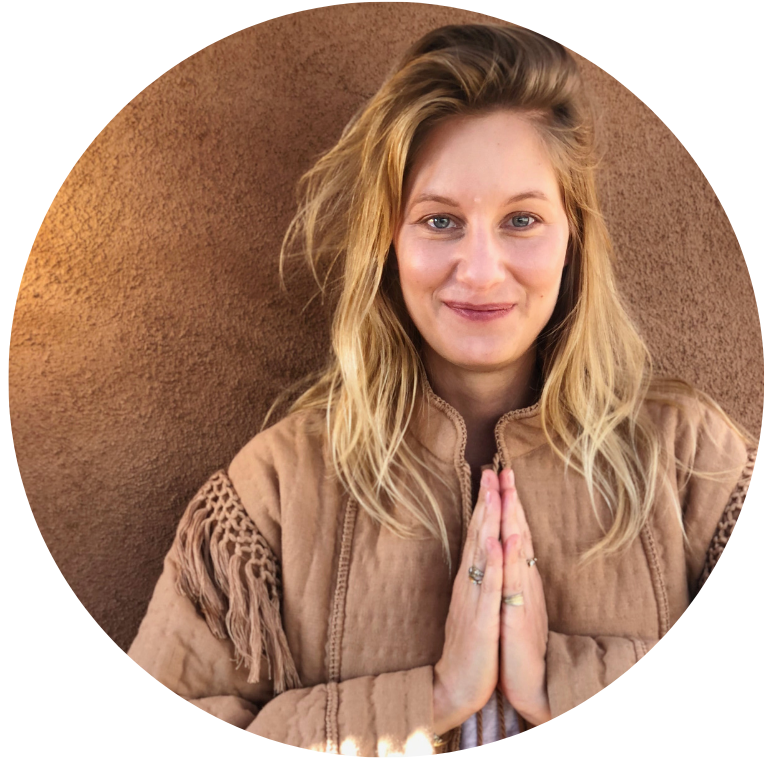 THE PRIEST – SEMINAR
18. till 21.06. | Alsace
The Priest knows about karmic connections, creation and lives in harmony with his purpose. He is a guide and loves, to remind beings of their love. Part 4 of the deeply touching and transformative 'Living in the Fire of Love'. Register now: orama@email.de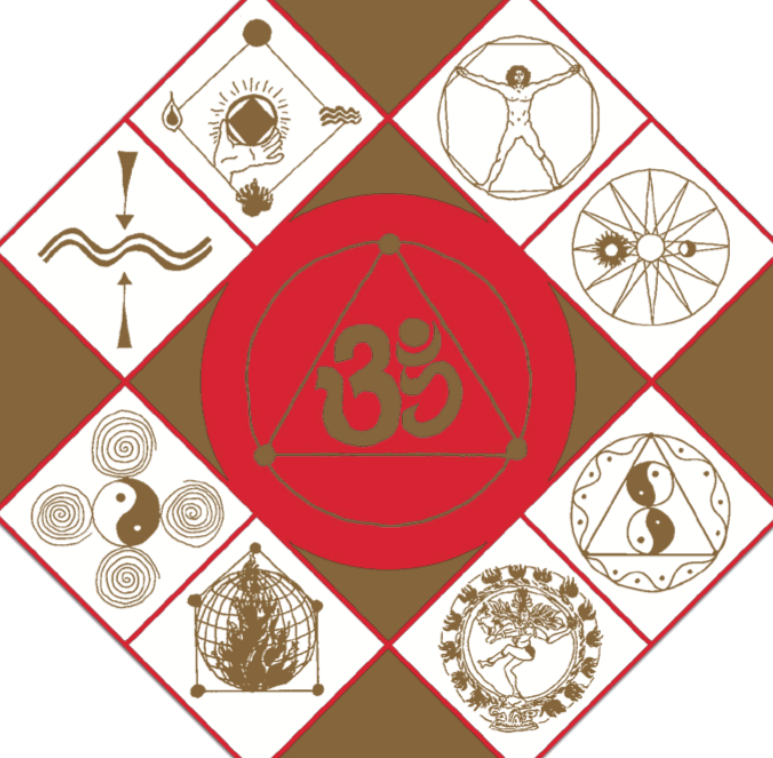 Alpha Chi Consultant Training
from the 06.09. on | Alsace
This – THE – holistic consultant training, with a worldwide unique approach, gives you a revolutionary perspective on coaching, life and our current time of change: the level of natural law. Register now: orama@email.de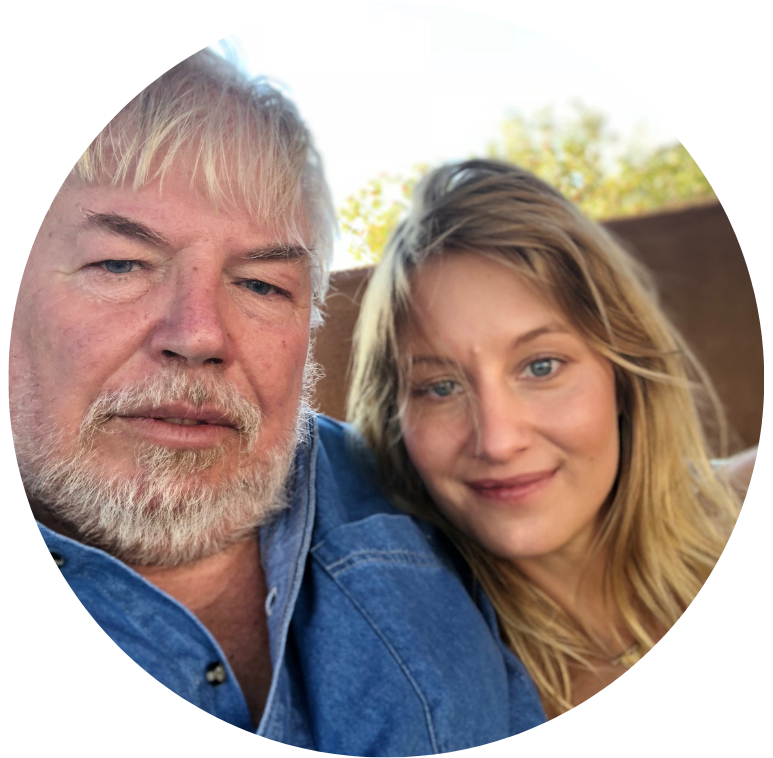 Readings
Akasha Readings | wherever you are
Receive life changing guidance from the level of universal knowledge. Agni and I read for you: your life plan, your spiritual name, its meaning, seminar topics. Book a live reading with me – a combination of akashic wisdom and consultation.
CONSULTATION
You showing up for yourself. Me showing you ways. 
Find answers to your life questions, get to know yourself better, find new ways, that enrich your life. Release trauma, recognise your life purpose and task. Learn to be unconditionally happy.
Book your appointment with me online and receive your consultation via Skype, in Ibiza or in Hamburg. Looking forward to work for you.
The path into light
A seminar that, like no other, changes your perspective on your own being and life. You recognize the wisdom and the qualities that you have always carried in you. You remember the completeness and magic of life again. A new life begins for you, if you want it to.