Alpha Chi
Consultant
Training
This unique education opens up a whole new level of consultation and perspective on life.
You are trained to consult on the level of natural law, to do energetic Feng Shui, body work, and to release old structures in energetic systems. You learn spiritual attendance in death, to guide souls home, and communication with light beings. You get insight and gain access to work with crystals, plants, power animals and to do landscape healing.
This work is applicable in all professions and life situations, for both your clients and yourself.
You are initiated to read energy flow for and in people, concepts, life paths and spaces on the level of natural law. This transforms your consultation and decisions for your own path, to be absolutely individual and life-changing.
The training takes place in three blocks of five days:
1st block: 06. to 10.09.2019
2nd block: 08. to 12.12.2019
3rd block: 15 to 19.03.2020
Venue: The seminar center Amritabha in Alsace, one hour from Freiburg, two hours from
Zurich.
The ACC has been established for over twenty years and is unique in the world. The training is updated each year and was raised two years ago to the requirements and time
quality of the Aquarian Age / Golden Age.
The way you learn in this training and activate your knowledge, allows you a far-reaching and deep immersion and confident application in a short time – accordingly your own path of transformation is unfolding.
ACC TRAINING IS FOR YOU:
If you work with people
If you want to work professionally with your intuition and perception or want to up level your work in this field
If you feel called to lead into the new time 
If you are a coach or a consultant and want to deepen your work significantly
If you have completed the The Path to the Light seminar and are looking for the next step on your journey
If you are hyper sensible or perceptive and want to transform these qualities into skills in action
If you want to change your life and find your way
training blocks, with five days each
months of training, to renew your perspective on life.
around 1500 trained Alpha Chi Consultants worldwide.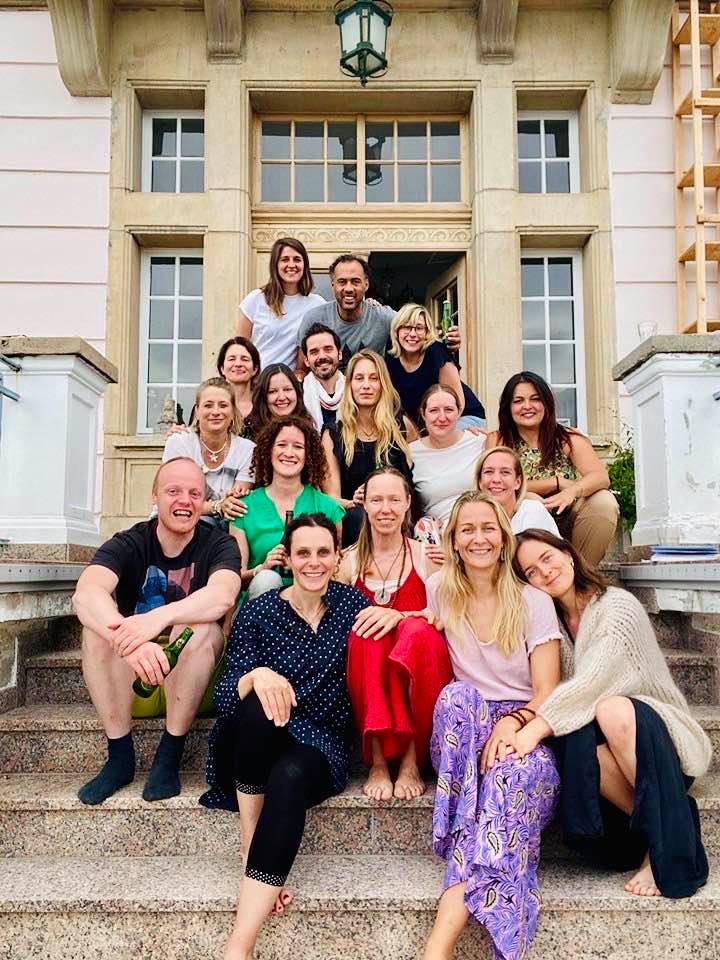 You'll soon find videos about the content in this event.